Vegetable Noodle Soup
This article is for information only and doesn't call for any action.
This vegetable noodle soup is as simple, direct, and delicious as it gets. Served extra hot and plump with pasta noodles, it's the kind of soup that comforts minds and bolsters spirits. If you're vegetarian or vegan looking for an alternative to chicken noodle soup, this should be in your wheelhouse.
I mention it in the recipe, but any short pasta will work here.  If there is a short shape that is easy for you to find. Or a shape you love, swap it in!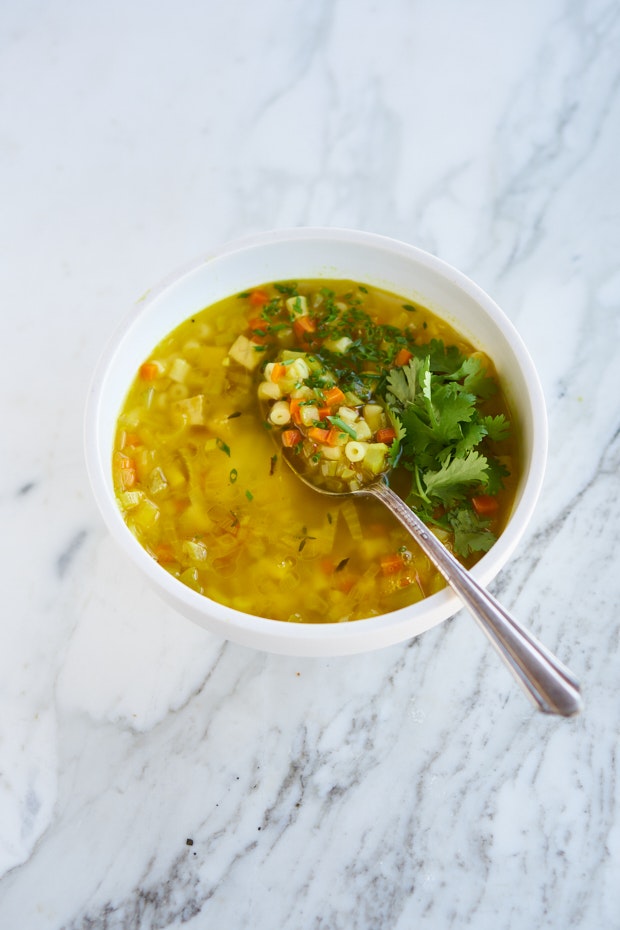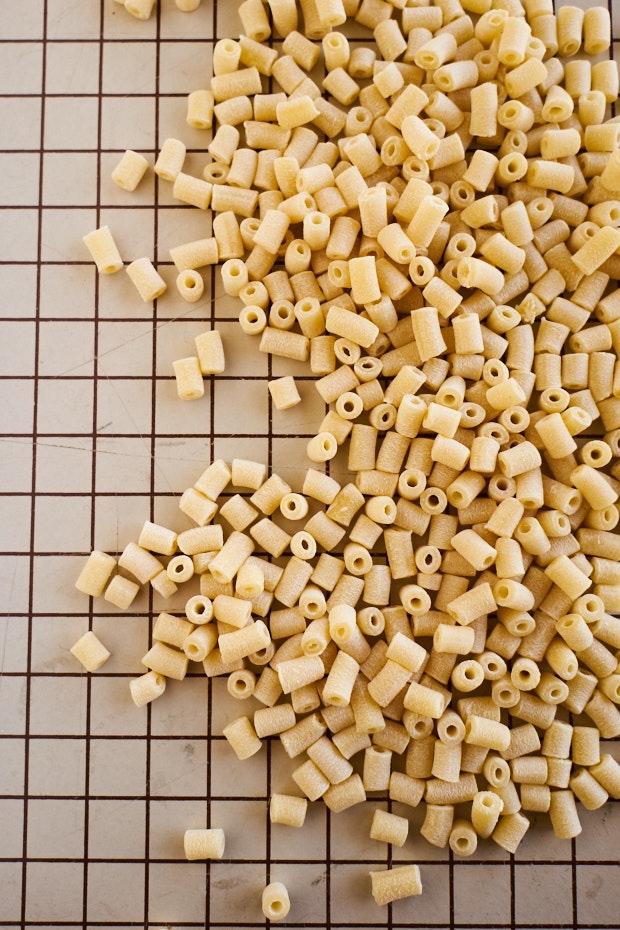 Noodle Soup Variations
There are a host of things you can use in place of the pasta noodles here. For example, you can serve the broth over leftover rice, cooked farro, or pearl barley. Or make a ravioli version! You can also stir any of the following into individual bowls of soup to take things in slightly different directions – toasted sesame oil, lemon olive oil, sriracha sauce, miso, or curry paste. Noodle soup is super adaptable, use this as a jumping off point!
Continue reading Vegetable Noodle Soup on 101 Cookbooks